Live-Love-Poetry
Posted by Elba Ortiz on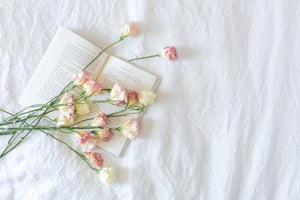 I am an aspiring poet, from a small local community in Texas. I started writing poetry at a very young age, and would start to rap in high school. Though, I took a break from it, while I had my 3 boys. I started Live-Love-Poetry in 2015, to get back to my passion, and bring inspiration to others. 🎀🌹Live-Love-Poetry has evolved into so much more since then, venturing into fashion, and currently working on my line of candles, and soaps. I have always had many passions, and dreams. I will continue to work towards them. I am more determined, focused,...
Posted by Elba Ortiz on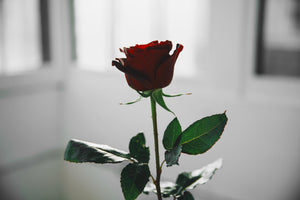 At 28 years young, I have reached that point of reflection, and acceptance in life. Though I feel like I have much more to learn, I have accepted who I have become. How unperfect I am. Im ok with the mistakes I have made, I accept the lessons I've learned. And most importantly, I am more kind, because I believe that is where happiness begins.  It's a good feeling when you do something nice for someone. Helps those in need. Lots of good vibes come your way when you do things like that. Unfortunately with the type of society we...