Fashion
Posted by Elba Ortiz on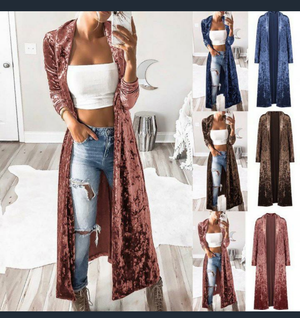 This beautiful piece will be available on hand 12-22!! Order yours through the site now ! To get it before new years. 
Posted by Elba Ortiz on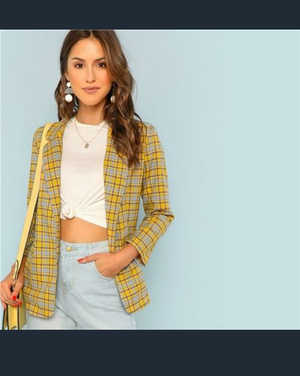 Yellow seemed to follow us to fall. Being that it made an appearance on the runway, for fall 2018. Definitely will be rocking some yellow this fall season. I have added some way cool yellow pieces, to the fall collection!  From a yellow puff coat, to an office blazer, with amazing cuts, and detail. 
Posted by Elba Ortiz on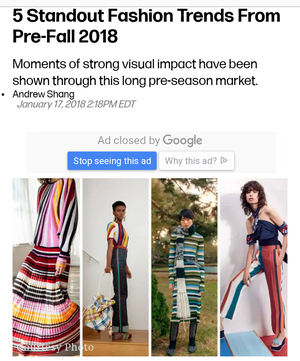 Stripes are in this season! Bringing a retro vibe to the runway. Im loving it! Multi color stripes, green, blues, yellow. Here's a piece from Live-Love-Fashion, Inspired by this years fall 2018, runway looks.